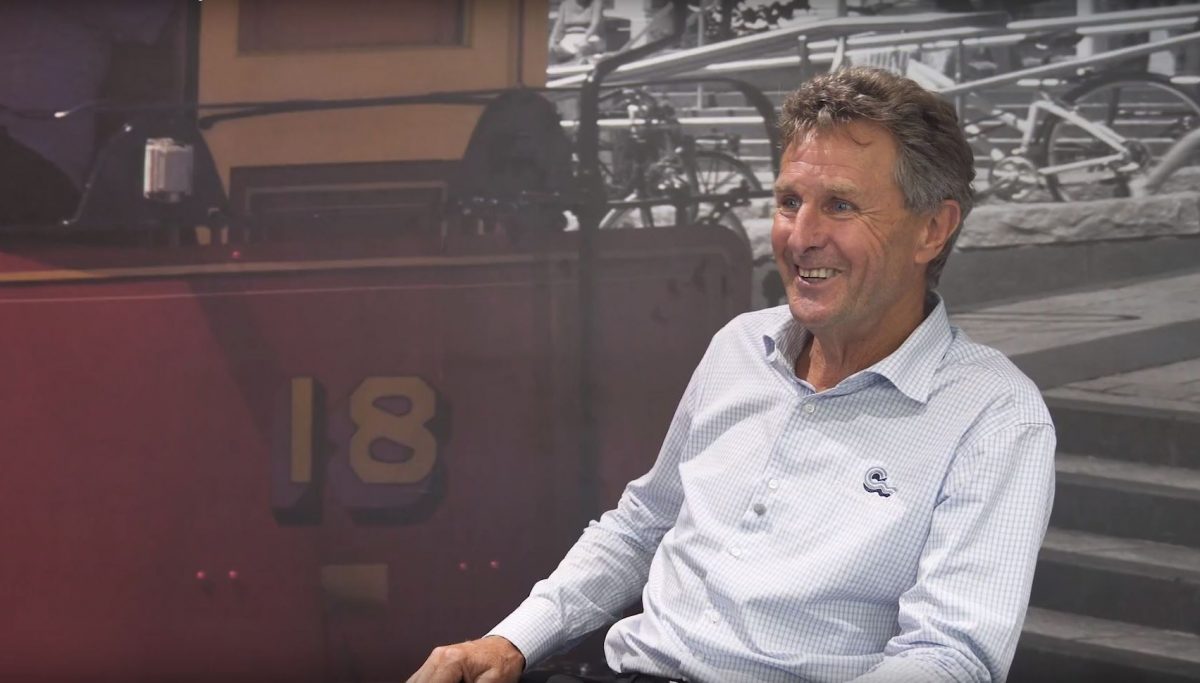 Established in 1984 Clearwater has earned a reputation for its technical expertise, particularly in structural engineering. Their experience extends well beyond apartment buildings and multistorey commercial buildings; their roots in civil infrastructure have given them the knowledge and understanding to produce structurally sound buildings that will last. In the last ten years they have completed a significant number of projects in Auckland, including Thompson Park, Mt Wellington and a state of the art warehouse facility at 130 Bush Road.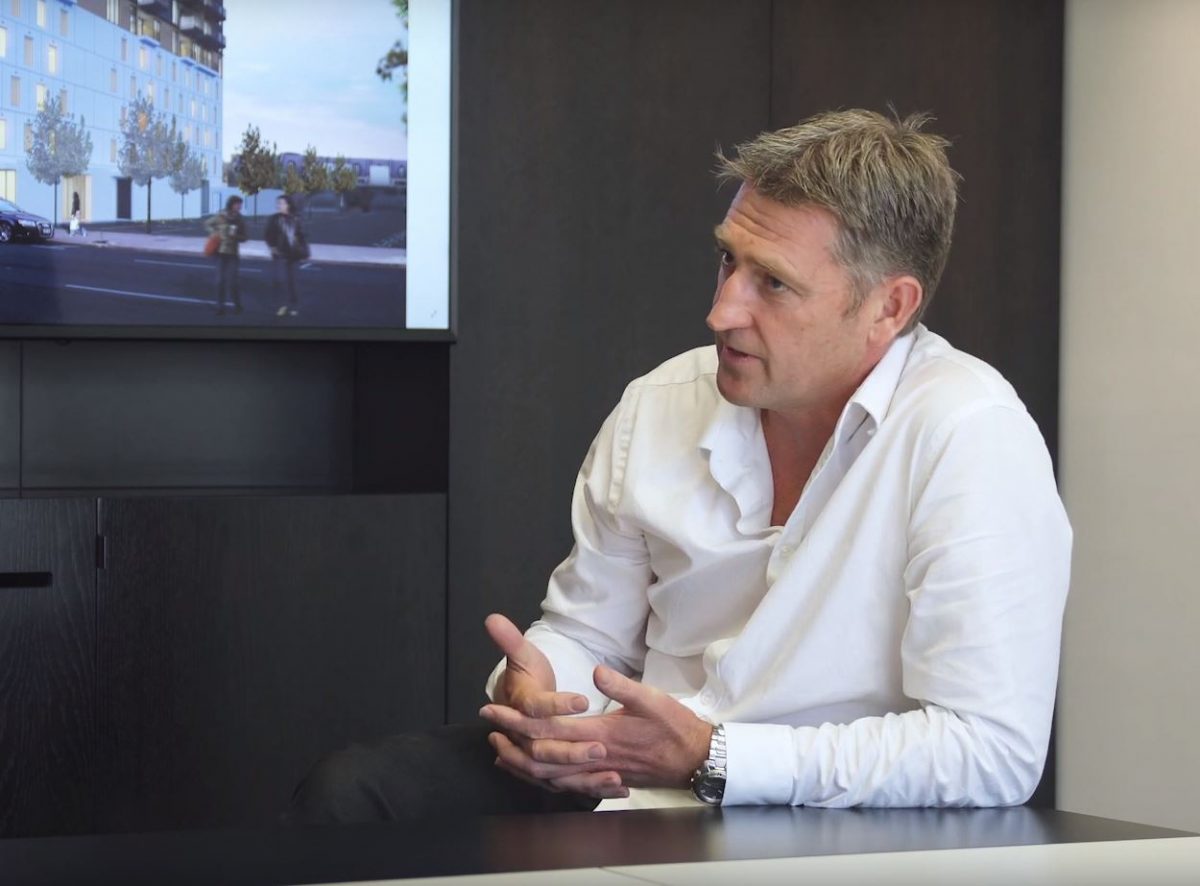 Formed in 2001, Christchurch-based MAP Architect has an impressive breadth of experience across both the commercial and private residential sectors. Through many residential commissions they have a strong idea of what 'home' means to New Zealanders, and this is evidenced in their design for The Spire.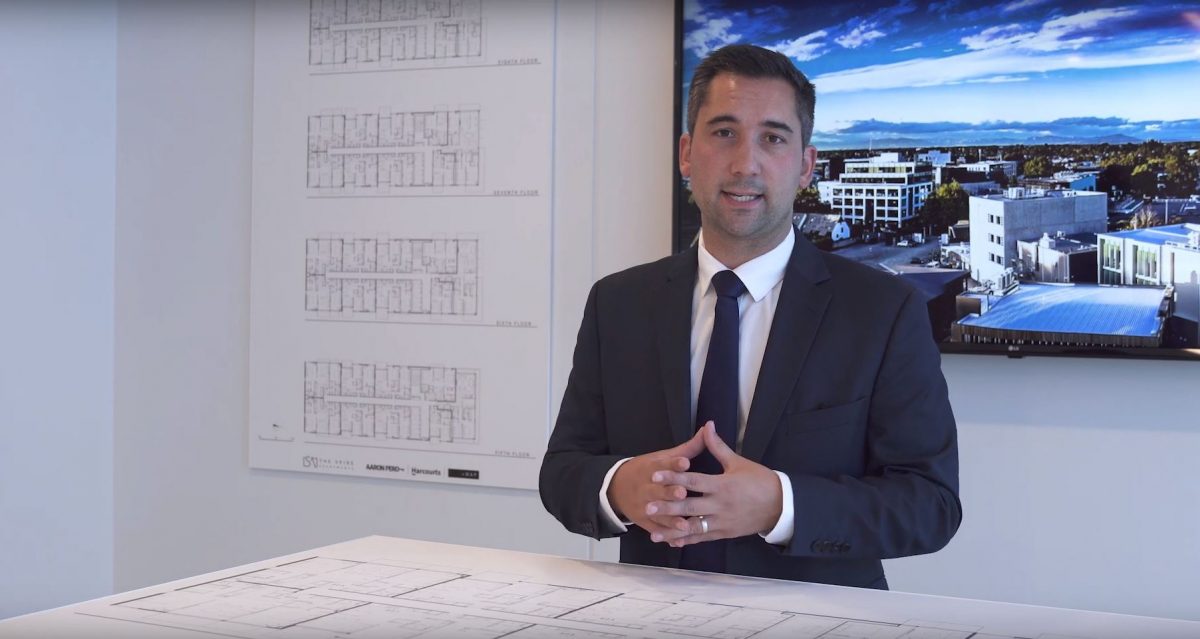 A member of New Zealand's most trusted real estate brand, Harcourts, Aaron is involved in the marketing and sales of The Spire. You will find Aaron on-site in the showroom where he can discuss the plans and demonstrate the quality of The Spire with the full kitchen and bathroom fitouts.